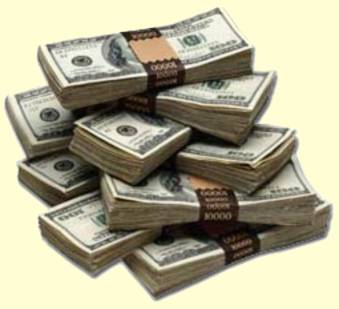 There have been some interesting book sales by Bay Area authors in recent days, one for a first-time author for more than $1 million. (From Publisher's Marketplace)

Pulitzer Prize-winning journalists Patrick Dillon and Carl Cannon's CIRCLE OF GREED: The Rise and Fall of the Most Feared Lawyer in America, about the rise and fall of Bill Lerach of Milberg, Weiss, Lerach, once the leading class-action lawyer in America and now a convicted felon, a morality tale of greed and corruption in the legal and corporate worlds, set against the biggest financial boom in our history, pitched as in the spirit of Conspiracy of Fools and The Brightest Boys in the Room, to Phyllis Grann at Doubleday in a significant deal, in a pre-empt, by Andrew Stuart at The Stuart Agency (NA).
Patrick Dillon is the editor of California Monthly and a former editor and columnist for the San Jose Mercury News. Carl Cannon is a native of San Francisco, but he spent his reporting career elsewhere.
Former San Francisco Chronicle reporter and Global Warming Fellow at the Goldman School of Public Policy, Robert Collier's first-hand account of China's disastrous "carbon footprint," TOO HOT: China's New Economy and Global Warming, to Naomi Schneider at the University of California Press, for publication in 2008, by Amanda Mecke at AMecke Co. (world English).

Robert Collier
spent 16 years at the Chronicle and left in August in the recent wave of buyouts and layoffs.
San Francisco MD Josh Bazell's debut novel BEAT THE REAPER, a genre-bending thriller narrated by a charismatic and dangerous hitman-turned-doctor, to Reagan Arthur at Little, Brown, in a major deal, for seven figures, for publication in July 2009, by Markus Hoffmann at Regal Literary (NA).


UK rights to Jason Arthur at William Heinemann, in a good deal, at auction, for one book, by Lauren Pearson at Regal Literary (UK/Commonwealth).


Dutch rights to Pieter Swinkels at De Bezige Bij, in a pre-empt.
Dr. Josh Bazell works in the Department of Psychiatry at UCSF.